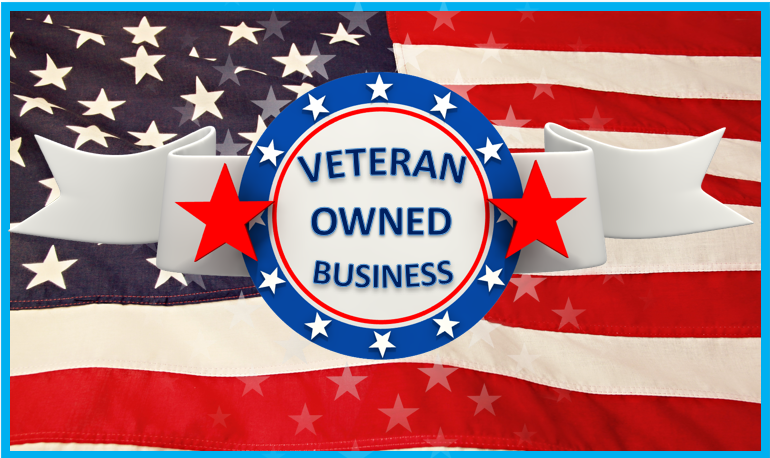 MEMBERSHIP
One Payment
All Content
One Price For All Access*
Until Price Increases to $1,200
DOWNLOAD THE VIP INFORMATION PDF
If You Think A $400 Investment In Your Career Is Expensive

The Cost Will Only Increase As The AI Evolution Continues!
Others Already Charge $10,000 - $20,000 For Less Than Comparable Resources.
Simple Supply And Demand Will Drive The Cost Higher.

Don't Miss Your Chance To Be Ahead Of The Curve Without Out Of Reach Costs!
CLICK ON ANY IMAGE TO SEE THE REALITY OF AI

TODAY! NOT IN THE FUTURE!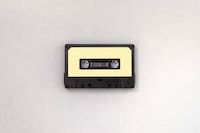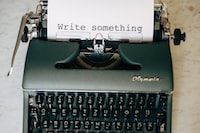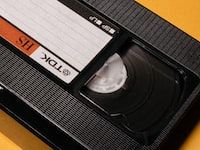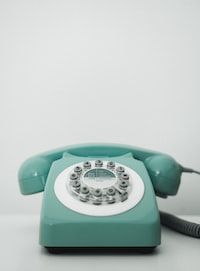 WHICH WILL YOU BE
IN YOUR FIELD?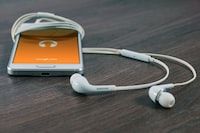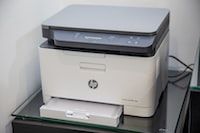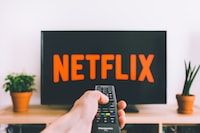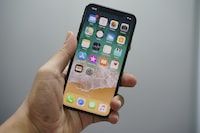 Don't Confuse Training With Certification
Many professions, including Medical Coding rely on standards such as Certification or even Licensure.
Take Medical Doctors for example. There are hundreds of Medical Schools that prepare Medical Doctors for Licensing Examinations. The very best Medical Schools have produced very average Doctors and the most average Medical Schools have produced exceptional Doctors. The same is true for Attorneys and Law Schools, Pilots, Accountants, Engineers, Architects, and more.
No single organization contributes anything "proprietary" to the knowledge base of Medical Coding. Therefore, the cost of training is not an indicator of quality or success. Be extremely vigilant of marketing tactics that may influence training decisions at excessive cost.
Medical Coding knowledge and proficiency is based on the industry domain and the following basic categories:
The industry standard Code Sets (CPT, HCPCS, ICD 10 CM, and ICD 10 PCS)
Regulatory Requirements (HIPAA, False Claims Act, Affordable Care Act, EMTALA,, and more)
Payer Policy and Requirements (CMS and Medicare and Medicaid, Commercial Insurance Plans and their contracts, Workers Compensation laws, etc.)
Industry Practices, Processes, and Resources (Claims and Revenue Cycle processes, Records and Billing Managements systems, and more)


No single training source provides anything uniquely developed and controlled by that organization. All training is based on the compiling of the essential skills and concepts of the industry and then communicating them in a way to ensure understanding and proficiency. Mastery is the goal.
A well designed training program with such resources as mentors being available will prepare an aspiring professional for success.
A well trained candidate will be able to pass any certification assessment since it is based on the common domain of industry practices, processes, and information.
More Expensive Doesn't Mean Better
The self proclaimed "leader" and excessively expensive training option has no shame about having information that is 5 to 8 years out of date on their site in May of 2023

You see, AAOMCP has been the hands down leader in HCC / Risk Adjustment Training for well over a decade. Long before a certification existed.

That self proclaimed leader states that "currently" there are 3,518 ICD codes that indicate HCC's in the HHS HCC Model. (A model that they refer to incorrectly in name) That has not been accurate since the 2015 transition from ICD-9 to ICD-10.

They also state that there are 3,034 ICD codes that indicate HCC in the CMS HCC Model. That too has been inaccurate since the transition in 2015 In addition, in May of 2023 they refer to 79 HCCs. Well, the HCCs moved to 86 HCCs in 2019-2020 (V 24) and in 2023 (V 28) that number has changed to 115 HCCs.

The new learner cannot possibly know that this information is simply many years obsolete and when influenced by a barrage of other misleading and emotionally triggering marketing tactics is lured into paying premium prices for substandard material.
Cost Comparison With An Instructor Included
The self proclaimed "leader" only provides an instructor with their highest price tier. And then even that is limited and shared across all students at one time. A set time for one hour. Once a week. For 16 weeks. That hour is open to all in the course.

AAOMCP provides Live Instructors 365 days a year.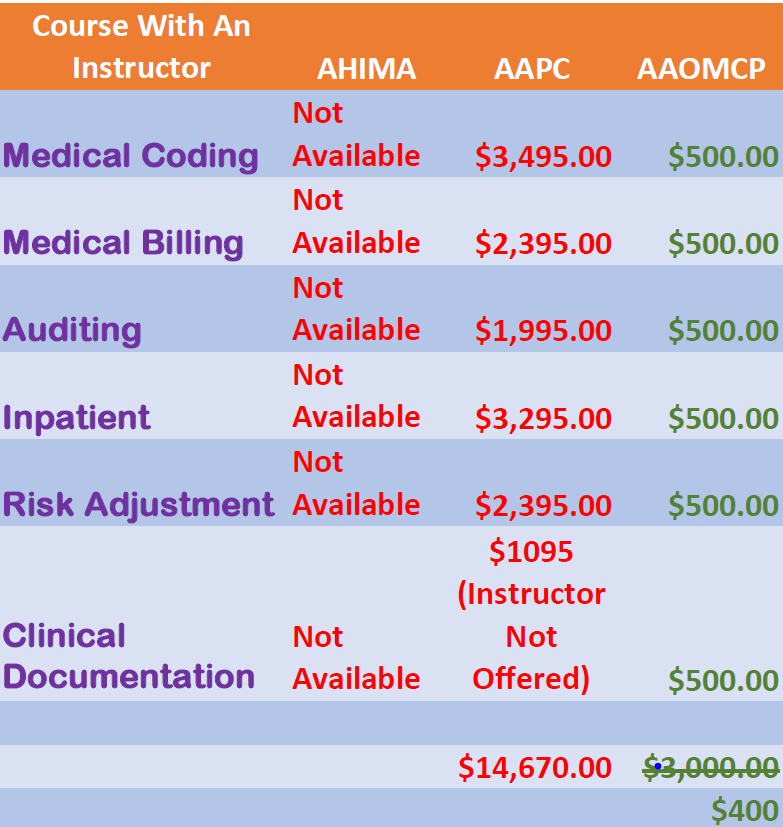 The More Expensive Courses
Provide Only 4 Months Access
-
Then They Charge $50 Per Month
Extension Fees
Perhaps That Is Why More Than 50% Of Those That Purchase Those Expensive Courses Do Not Complete Them
BENEFITS OF MEMBERSHIP
One Time Registration - All Access *
All Access
Learn anything offered without per course fees.
No Course Expirations - No "Extension" Fees
Others allow just 4 months access then charge $50 a month.
Updates
When industry updates occur, no need to worry. You are a VIP.
When New Courses are added, they are added at no charge for VIP Members.*
Support
LIVE Support 365 days a year.
That is how a VIP is treated.
* Exclusions:
All access includes Standard content owned by AAOMCP
Premium Content as well as "Services" may incur an additional fee as determined by AAOMCP. Every effort is made to categorize content as Standard
Annual system fee of $25 applies after 1 year and each subsequent year. Any break in Membership over 30 days will terminate VIP Status and full fees will apply to rejoin VIP Status.
Third party fees that are not controlled by AAOMCP cannot be and are not included
Fees determined to be "Unforeseeable" may be assessed.
Does not include certification exam or credential maintenance fees
Subject to change and All Rights Reserved
Sorry, we cannot discount the low VIP Fee for previous purchases. For the best value, it is recommended to become a VIP Member to access all included content.
Industry Clients Served
I am the manager of Risk Adjustment coding, Quality Assurance, and Provider Education. I have personally audited a number of training programs centered on Risk Adjustment. Although I found only a couple that had quality content, no other program offers the Hands-On individual guidance and support that AAOMCP provides their students. The program is on continuous stream so students can review the recorded webinars as many times as needed. In addition, each student has the ability to reach out to AAOMCP and their staff with questions or additional assistance in understanding the content. I used AAOMCP material to instruct my staff and I am happy to report that 100% of my staff now hold the credential CRC™ I highly recommend AAOMCP Risk Adjustment training and learning portal.
Donna - Medicare Advantage Plan
Compare to other sources:
Add the skills you need to advance your professional goals and thrive in your career without financial burden.
Others charge far more, provide less, and nickel and dime with short access periods and "extension fees" that are excessive.


Coding $2,500
Billing $1,400
Auditing $1,100
CDI $1,100
Compliance $1,100
Inpatient $2,300
Risk Adjustment $1,400
Quality $400

$11,300
The comparison prices above are for the others "instructorless" courses.
Add $1,000 per course for actual (limited) instructor access.
$11,300 + $8,000 = $19,300
Official Release For Most Programs Below Is June 10, 2023
Enjoy Early Access To Some Content
Special Advance Pricing Is Now In Effect
Guaranteed Security using one of the most advanced encrypted systems on the market.
The information in this page is being processed and encrypted securely using industry-leading encryption and fraud prevention tools.
Created with