2024 CMS
HCC Methodology Changes Training
Unprecedented Changes In the CMS HCC Methodology are
of epic proportions. Join us to be completely prepared and maintain proficiency, productivity, and accuracy through the transition.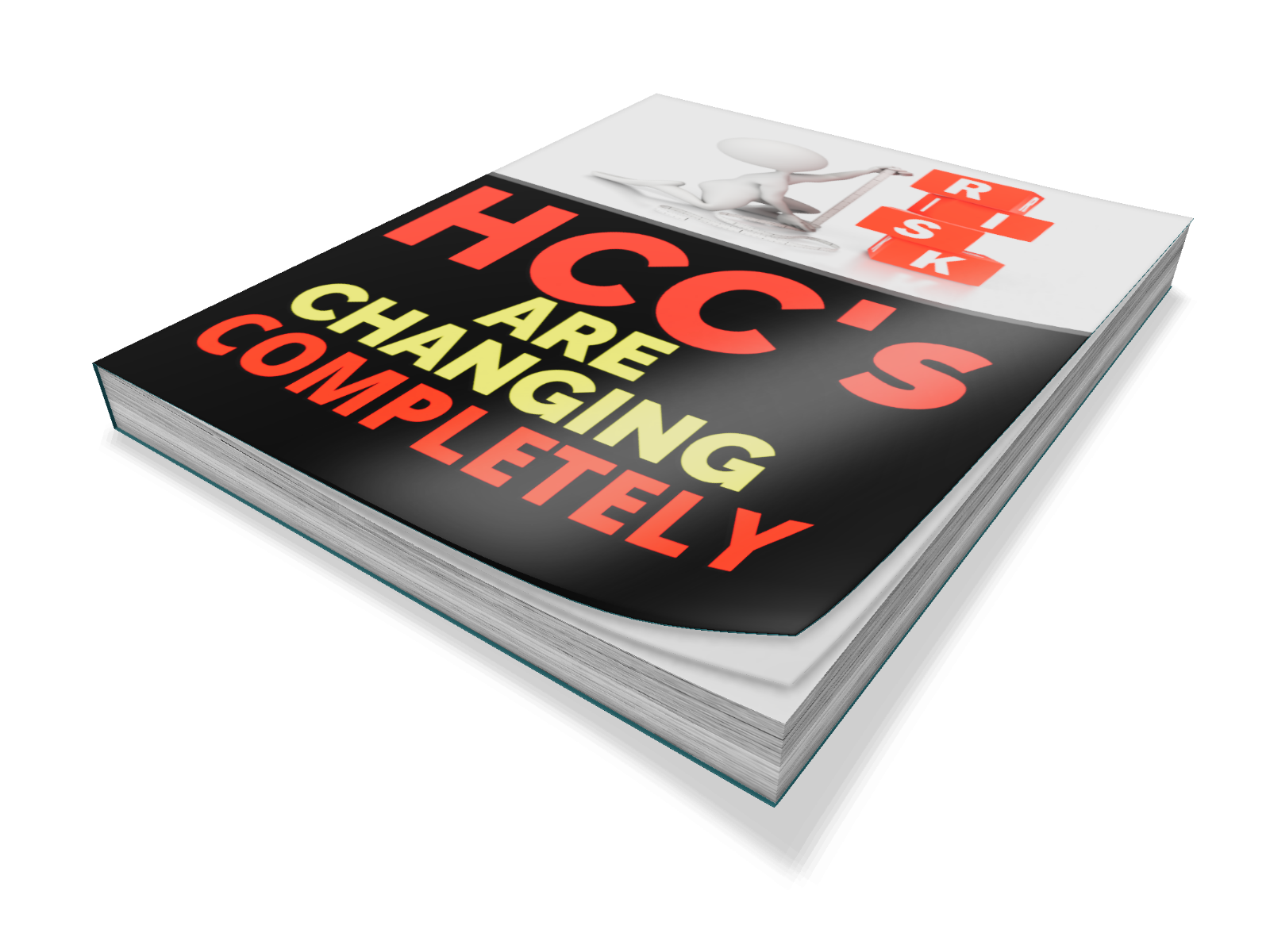 Don't Wait!
Price Increases To $100 on 3/31/23





Earn A Certification of Completion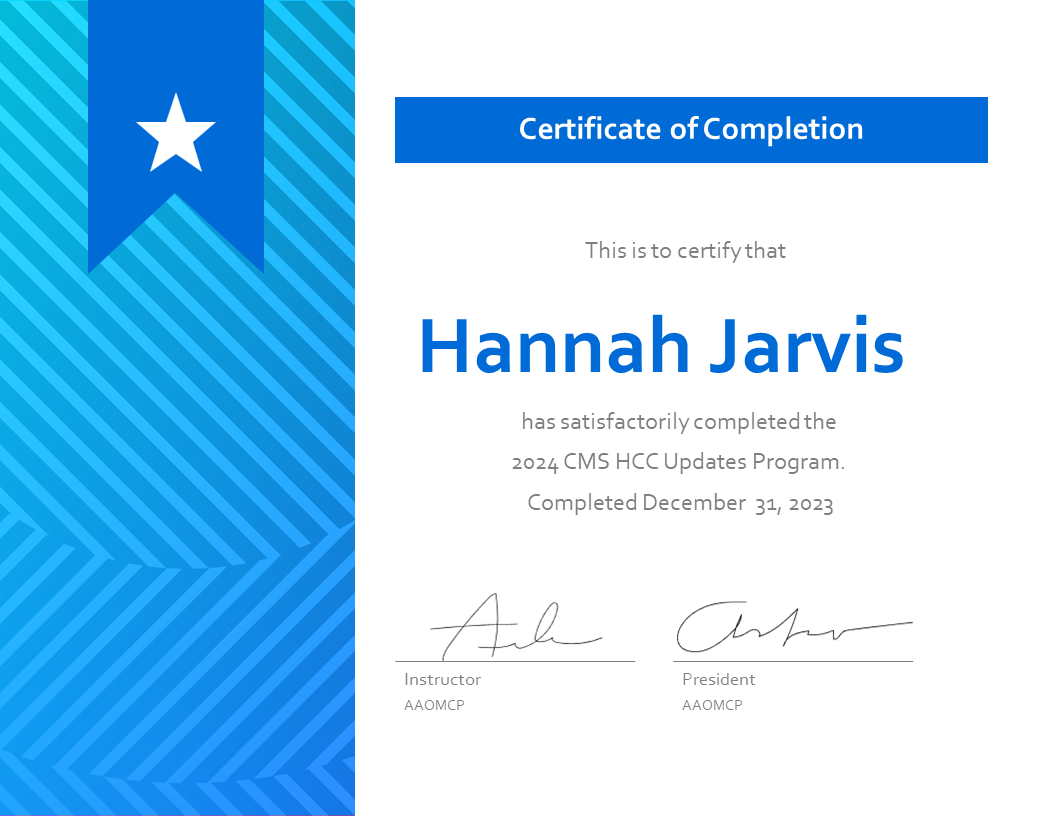 LIVE or ON DEMAND
LIVE Sessions will be held Wednesdays at 4:00 PM Eastern Time.
Following the live sessions, the On Demand Recordings will be available for 24/7 On Demand Access.
About The Course
A comprehensive preparation for the complete overhaul of the CMS HCC Methodology. Leaving no change unaddressed, this program details every hierarchy, every HCC, and all ICD 10 CM code changes. This is the most significant change in the methodology since it was implemented nearly 20 years ago.

Every change clearly explained for complete clarity and proficiency. Tools, resources, and quick reference guides will be provided throughout the program.

Practical Approach
Preparation is always a key to success. Providing full training in advance will maximize understanding and implementation of changes while minimizing stress and errors.
Professional Oriented
This is not a mere update as has been an annual occurrence. These changes are a complete overhaul of the entire structure of the HCC Methodology. With the Professionals in mind that perform the data abstraction and review, the training is tailored for success.
For Your Career
Be sure that you maintain continuity in your work, are as knowledgeable on the essentials of that work, and be ready to seize the wide range of opportunity that is sure to emerge from the changes.
Don't Wait!
Price Increases To $100 on 3/31/23
Created with