LIVE On Line Sessions
Begin April 17, 2023
Monday, Wednesday, and Thursday
at 6:00 PM Eastern Time
From April 17, 2023 through June 29, 2023
All Sessions Available On Demand
Live Attendance Is Not Mandatory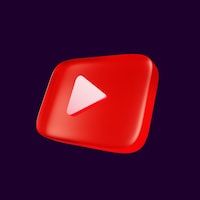 No other YouTube video on this topic has more views.
None is even close.
Those 40,000 views have a 96.6% Like rating as well.
See for yourself below.
The Master
of Risk Adjustment
Program
The Master of Risk Adjustment is the original course in the industry. The very first of its kind, that has paved the way for all other courses in the field. Developed before all others and continuously perfected over the years, this course has stood the test of time and continues to be the benchmark for excellence. This stand out industry leading course offers the most complete learning experience, backed by the most experienced professional instructors. It has been designed to cater to all learning styles, and our expert instructors will guide you every step of the way. From interactive lectures to practical exercises and case studies, our course offers a comprehensive learning journey that ensures you come out with the skills and knowledge you need to succeed. Live instructors are available 365 days a year to support registrants. The course provides access to exclusive insights and knowledge that cannot be found anywhere else. Don't settle for imitations. Choose the original course that set the standard for all others.
Celebrate Your Career Today
Hands down the best program
7,000 + certifications
5 Star Rated
More included than any other program
No expiration
Internship Included*
Bonus Programs Included - Independent Contracting Master Class with extensive opportunity
Genuine Internships
Scheduled Based On Availability
Waitlist may apply
RAC
Risk Adjustment Coder
Specialty Certificate
No Course Expiration
Continue To Learn
Live Instructors
365 Days A Year
Live Instructors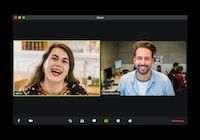 More Content Including CDI and Compliance
Course Lessons
Curriculum Below Is Subject To Change To Accommodate The Latest Industry Changes.
Translation - This Is Getting Even Better!
Save 75%
$200 $50
REGISTER TODAY
No other program offers more or has a better record of success.
9/10
Overall course satisfaction score.
99%
Exam success rate on first attempt.
7,000k+
Happy students worldwide.
Created with