Enjoy The WELCOME VIDEO FREE
Independent Contracting Master Class
Opening Week Replay

We will help you unlock your full potential
so you can excel in your career and your lifestyle
Opening Sessions
5 highly informative presentations providing detailed insight and demonstration of the near limitless opportunity to thrive using your hard earned training and experience.
BONUS SESSION - Watch as registrants provide the presenter with a concept without any previous indication as to what it may be and the presenter is challenged to develop it in 2 hours. The lesson - You can too! Take 2 days! Take 2 weeks! Take 2 months! You can do it!
Doug Palmer
Doug Palmer has more than 30 years experience in the healthcare fields of H.I.M., Medical Coding, and Revenue Cycle. Working within organizations of all types, sizes, and in a wide range of functions. He has successfully created startups in H.I.M. and Revenue services, training, and coaching. He has coached leaders and teams to unlock their potential, to innovate, adapt, and grow. His coaching is based on a deep understanding of strengths, goals, and processes.
2 CONVENIENT ACCESS OPTIONS
DON'T WAIT
UNTIL OPTIONS ARE LIMITED
OR
NEEDED URGENTLY
Do you want to instruct, coach, or mentor?
While 38,000 (67,000 in all) views may not be record breaking on YouTube for some genres, it is a substantial success in the narrow field of H.I.M.
From content to building an audience, Doug can show you the way to success. Watch opening week to see several demonstrations on exactly how to earn as much as $100,000 in as a little as one hour a week.
Do you want to offer your skills, experience, and services on your terms and at your rates?
If you have not done this before it may seem a bit intimidating and overwhelming.
Let experience be your guide.
It is more achievable than you may think.
You can sell your time for others to prosper from or you can sell your skills, experience, and effort at your full value.
LOVE WHAT YOU DO BUT JUST WANT TO EARN MORE?
Options from referrals to white label may be for you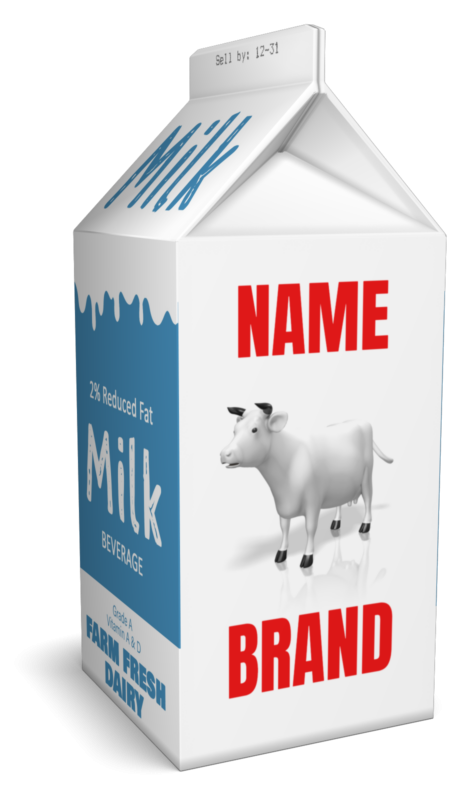 White Label
Be assured that your local grocery store does not operate a dairy farm, does not have its own factories for condiments, soups, cookies, paper products, and the many other items for which there are Name Brand and Store Brand.
This is White Label
From presentations to full courses and other assets, you can enjoy the benefit without anywhere near the labor by promoting "created for you" revenue streams.

See how 1 -5 hours a week can mean $25,000 to $100,000 or more annually.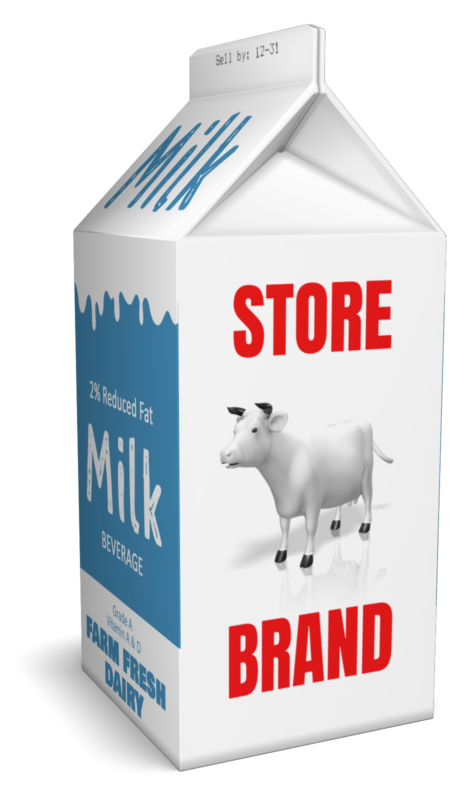 IF YOU FEEL LIKE YOUR CAREER HAS A FLAT TIRE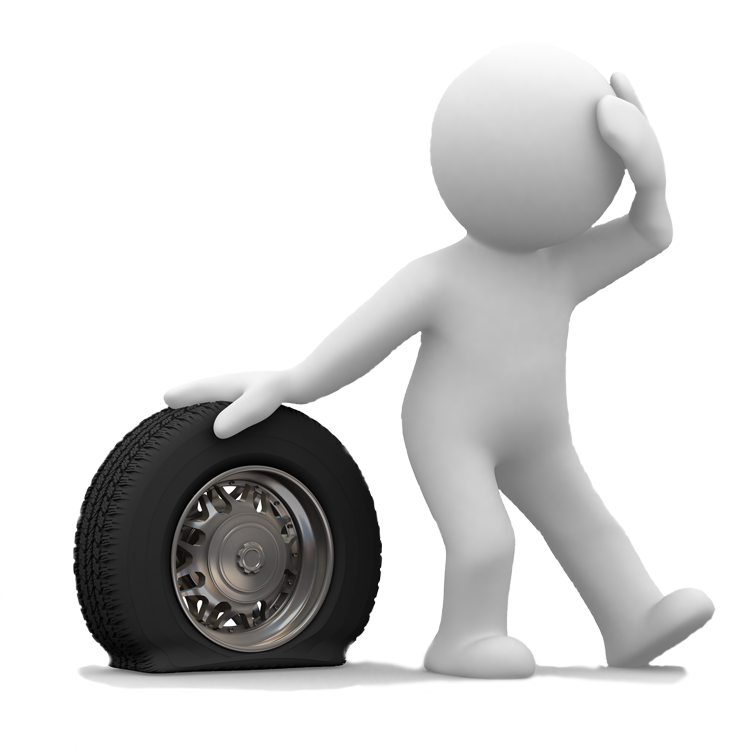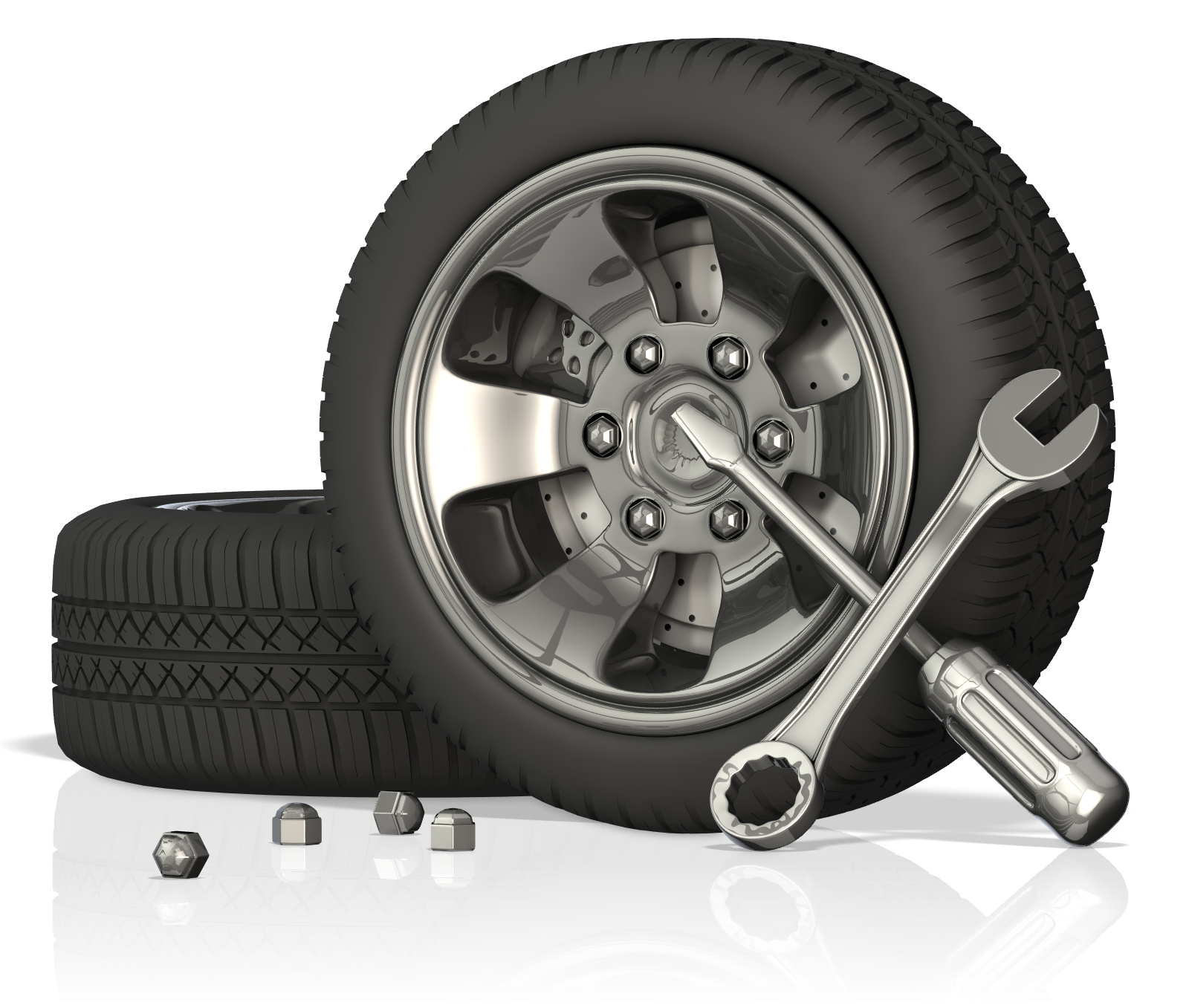 ALL THE INFORMATION AND SUPPORT YOU NEED TO EXCEL FOR LESS THAN A PIZZA
2 CONVENIENT ACCESS OPTIONS
DON'T WAIT
UNTIL OPTIONS ARE LIMITED
OR
NEEDED URGENTLY
Created with