Through March 26, 2023
80% Off
Do not miss this time-limited offer!
BONUS CONTENT
Learn how to apply the same concepts to other Medical Coding and H.I.M. skills and experience such as CDI, Auditing, Quality Measures, HCC/Risk Adjustment, Compliance, and Codiing.
Medical Bill Review Program
LIVE SESSIONS EACH DAY THIS WEEK
March 27 - March 31, 2023
6:00 PM Eastern Time
For Registered Enrollees
Watch. Learn. Execute. Excel.
Start with just one hour a week and prove to yourself that you are far more valuable to you than you have been led to believe.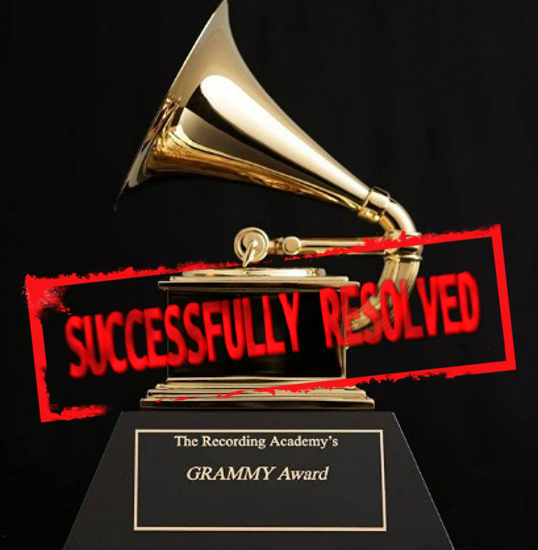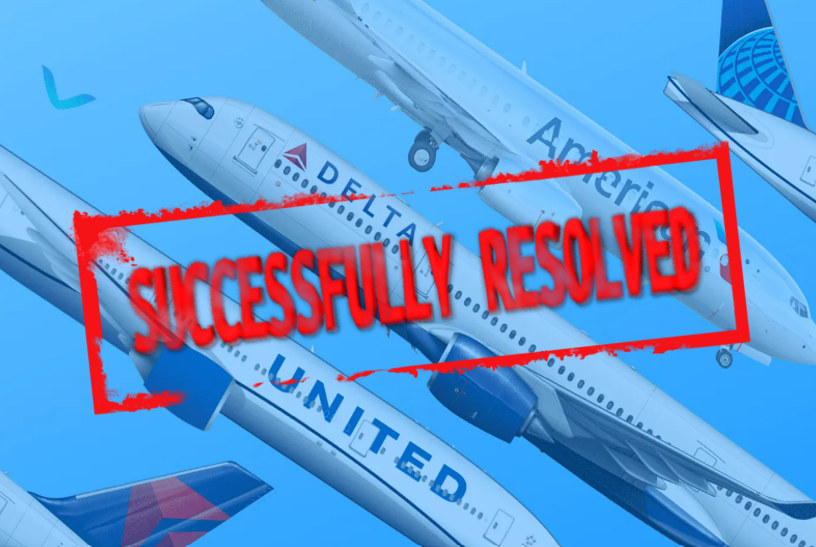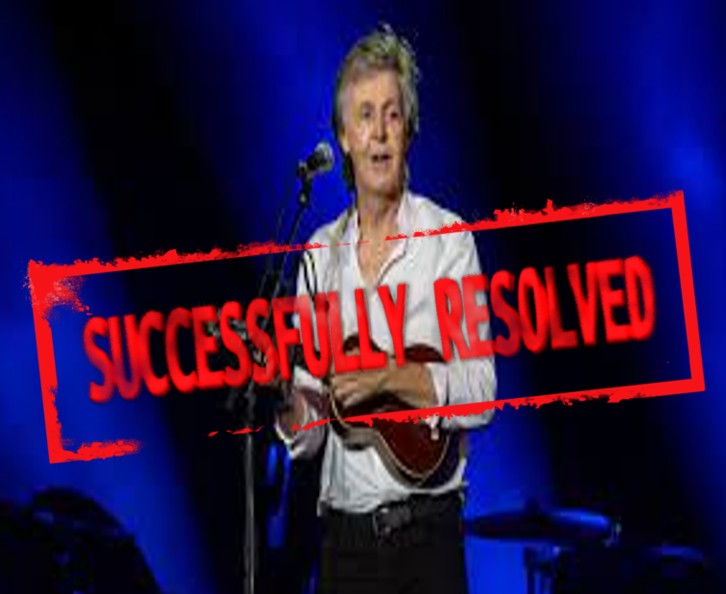 We have successfully resolved bills for Grammy Award Winning Record Producers, Major U.S. Airline Executives, and long time staff of one of the most well known musicians to ever exist.
Ok, not every bill review will be for such high profile people but what is the same is:
Helping people with an issue they are unlikely to resolve on their own



Earning exceptional income in far less hours than a 9 to 5 job
Incredible pride and satisfaction
Overwhelming gratitude from those that you help
These are the comments from the clients above
This is absolutely amazing. Reading through your emails and seeing this balance corrected is making me emotional. We have been fighting this for so long. It has been the source of so much stress in our home. It still does not feel real. I just can't thank you enough for everything that you have done for my family. I'll never forget it. And be sure that you are going to continue to hear from us from time to time just to thank you again and again.

Deepest gratitude. I can't overemphasize it. We'll never forget this. Are you ok with us sharing this story on social media?
Thank you so much! This is incredible. I feel so relieved to know that I'm justified in thinking that owing $1,536 for this xray did not seem correct.
I had a mountain of papers and a balance that I just did not agree with. In a day, you were able to put this to bed for me. Amazing! I just cannot thank you enough! You are just an incredible professional!
Medical Bill Reviewer Program
Use your knowledge of Medical Claims to assist consumers navigate medical bill questions, bill disputes, appeals, and more.
See A Real Case Below
Final Start Date at $40
Began March 27, 2023
Must Register By March 26, 2023

On Demand Course
LIVE Support 365 Days A Year
SAVE $310 THROUGH 3/26/23
JUST $40

Real Case Review | 3 Minutes 44 Seconds | Complete Game Changer
90 Minute Overview Session With Registrants
Use Your Knowledge, Skills, and Experience to help consumers!
Whether part time or full time, reviewing Medical Bills for consumers can be rewarding and profitable.
Earn $50 to $100 an hour or more.
We show you how in this comprehensive program.
Upon successful completion, you may submit to work through our platform Patient Guards at
https://patientguards.com/
or we can help you set up your own platform.
Simple Math
$25 per review
4 reviews an hour
25 hours a week
45 weeks a year
$112,500
This is an example of the base earning potential.
This can be doubled utilizing additional income streams.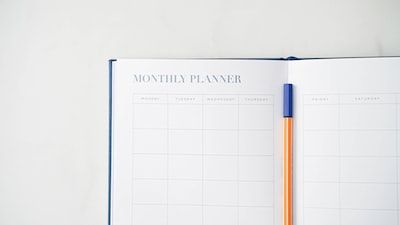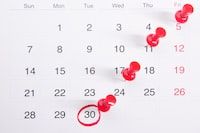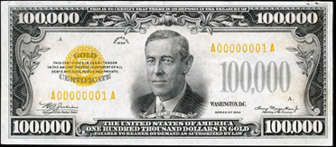 The Investment Difference
What An Employer Investment In You Yields!
No employer operates on a "break even" or even equitable investment in your effort. They capitalize on it.
The Rewards of Investing In Yourself
All of your skills, knowledge, effort, time, and experience bring a higher return on investment directly to you.
Invest in your lifestyle or invest in someone elses.
USE THE SAME SKILLS!
LIVE A BETTER LIFE!
Our students love us
AAOMCP's Medical Bill Review program has been phenomenal. They have always been there for me to assist with any questions or challenges I face. For any medical coder looking to make a second career or a side hustle, this is a great way to help you make money while changing lives for your clients along the way. I have seen the lifechanging results I have been able to provide as a direct result of this program. It only motivates me more to be creative and find new ways to help people save money on healthcare costs and even get continuity of care.
J.S. - Registrant
You will not regret it. There is a lot of valuable information and support provided.
N.D. - Registrant
Words can not express the experience!
R.M. - Registrant
Great information shared in this program, highly recommend it.
L.S. - Registrant
It is encouraging, inspiring and very informative especially for experienced HIM professionals.
k.t. - Registrant
I did the first training and I have my 'why' and 'what'. I am late to the party and you said that is okay. So please help me build my success.

Why? I am living paycheck to paycheck. I am expected to do 12 charts per hour. These charts range from missing dx, missing modifier, incorrect dx, audit high level E/M, audit low level E/M, cardiology office testing, cardiac caths, ppm and icd procedures. I have been doing 14 and my accuracy is 95% (which just meets the requirement). I AM OVER IT!

What? I started out wanting to teach in a classroom environment. Now I cannot commit to a scheduled time every week. Plus, I need to improve on my communication skills. This presentation idea is great.
b. r. - registrant
Through March 26, 2023
80% Off
Do not miss this time-limited offer!
Created with